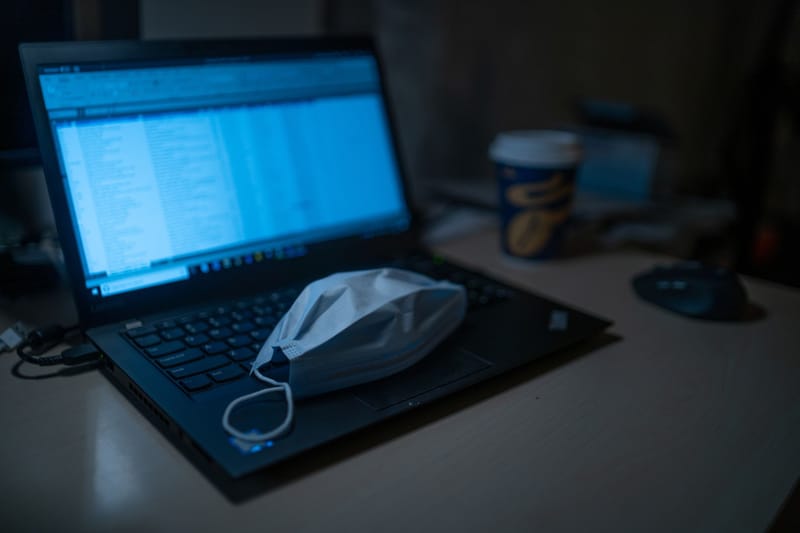 Things are looking more positive and we hope to return towards a normal service soon. During the outbreak Mr De Zoysa will be focusing on health service work treating those who need urgent care and treating cancer patients. Private resources have been purchased by the NHS temporarily.
We will be able to arrange video or telephone consultation. This will allow us to advise you, and send out prescriptions by post.Please note we if your condition is urgent, we can arrange face to face consultation for examination and treatment. We can begin to plan any surgical treatment ahead of time and arrange face to face review when things return to normality.
We will also be able to book tests although the private hospitals are vetting these and will be prioritised accordingly. i.e. normal scanning services will resume after lockdown. Please feel free to email us photographs of what you are able to see if you have any visible problems.
Once the current situation has resolved we anticipate returning to normal service.
Our offices will be manned remotely and we will try to pick up messages once a day as well as emails. Email communication is recommended.
Thank you for your understanding at this difficult time.
Please continue to stay safe.
Thanks
The Team